Hats are a wonderful accessory for women. There are many styles of hats available for women. Skater or baseball caps are fabulous paired with a great pair of worn jeans and a cute T-shirt. In fact, adding a hat to a boring outfit like jeans and a feminine T-shirt can often change the look of the outfit by giving it something bolder and making you stand out more.
One thing to be aware of with a skater or baseball hat is that these are by nature men's hats. You want to be sure to pair them with a well-fitted feminine shirt and possibly some stud earrings or large hoops. Although borrowing the style from men, you still want to look like a woman. If you want to buy cheap hats then you can also check online.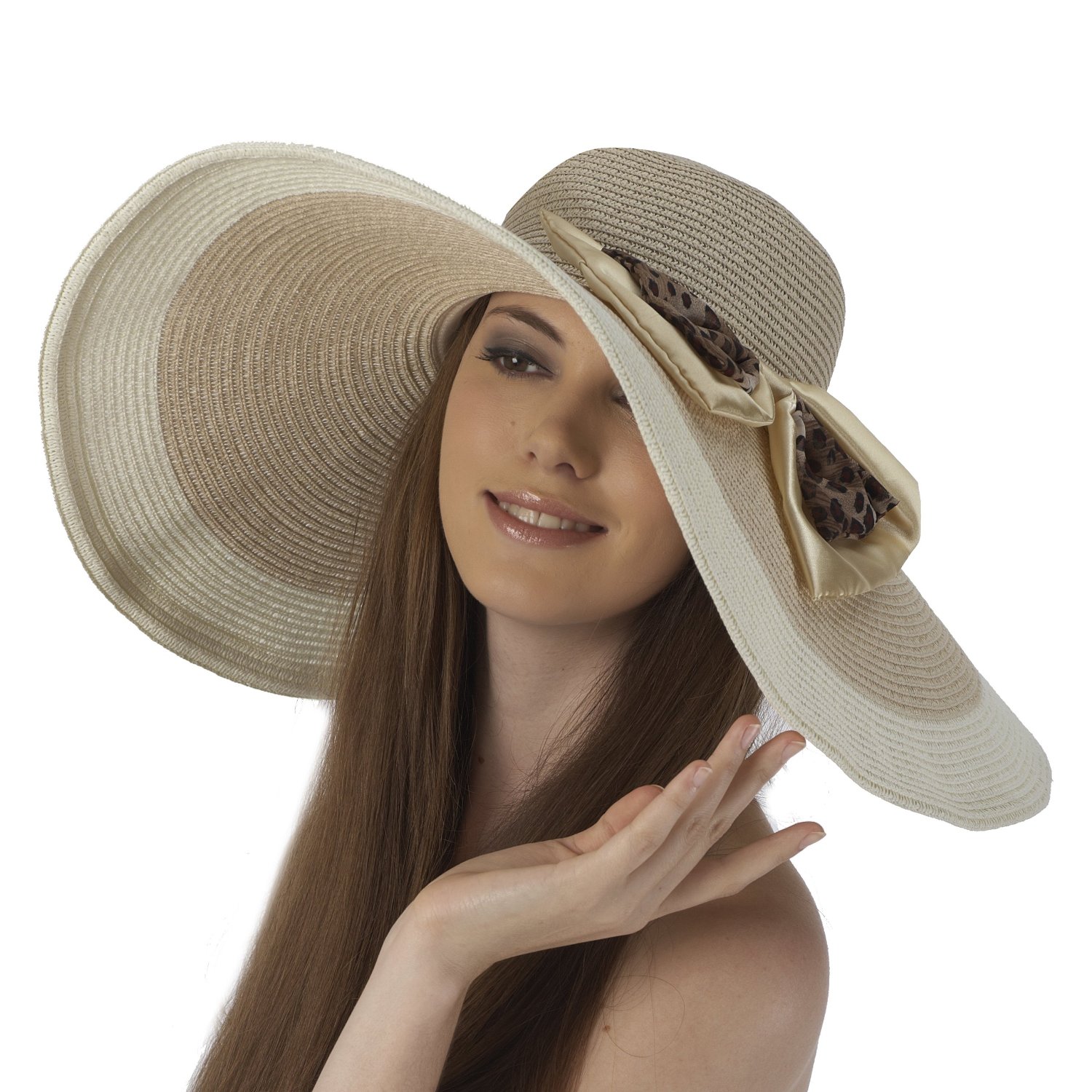 The military cap is a great starter hat because of its overall versatility. Military caps match with simple jeans and a T-shirt but depending on the exact hat, can be easily worn with simple dresses. Military caps come in a variety of styles and a many of colors. Some caps feature well-placed bows, buttons or other feminine details that add to the feminine quality of the cap. Others are solid colored and simple, but still carry more of a feminine air than your typical skater or baseball hat.