Pendant lights, drops, whatever you describe them, the looks and purpose remain unchanged. They all refer to the hanging lights that instantly change the décor of a simple looking place. It is true that they are mainly used for decoration purposes, but a pendant here and a pendant there does make a world of a difference.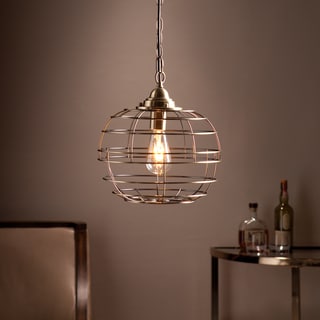 Uses of Pendant Lighting
* Pendant lighting involves small individual lights that are spread across a region. When one is switched on, it is not necessary to switch on the others.
* Pendant lights are an excellent way of setting up task lighting. This can be over a kitchen island, study table, bedroom, a corner of the living room, etc. This set up concentrates light only on that portion which is needed for work.For more information about pendant light you can visit http://www.matthewmccormick.ca/.
* When required to light up a huge area and at the same time maintain uniform light throughout, the one system is the best. The best example here can be restaurant lighting. A restaurant is a place where guests are seated on different tables and all tables require uniform lighting.
The light should be bright enough to help them enjoy a comfortable meal. A pendant hung just over every table will serve the purpose effectively.
* Pendants are optimally used in places that cannot accommodate a table lamp. For example, a corner of a living room might not have enough space to fit in a lamp shade. In such cases, suspending the light brightens up the place and, at the same time, saves on space.